Quality Household Products
Premier Housewares is a leading supplier and distributor of wholesale domestic products. We distribute bulk supplies nationwide to the retail and wholesale trades.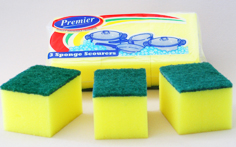 Kitchen Products
We supply a comprehensive range of cleaning textiles, scourers, plasticware and disposable items for everyday use in household kitchens. More.
Bathroom Products
See our range of bathroom textiles and health and beauty products for domestic bathroom use. More.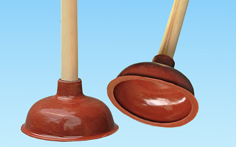 Household Products
Our household range covers brushware, general items and electrical accessories for use in domestic households. More.